Writing has always been my gift. I like puzzling over ideas, and finding the right words to express and drive home a message.
But, what I love most about my job is helping people to (re)discover their businesses and their authentic views through the written word.
Turning jumbled, abstract sentences into messages with total clarity that resonate and inspire is my passion.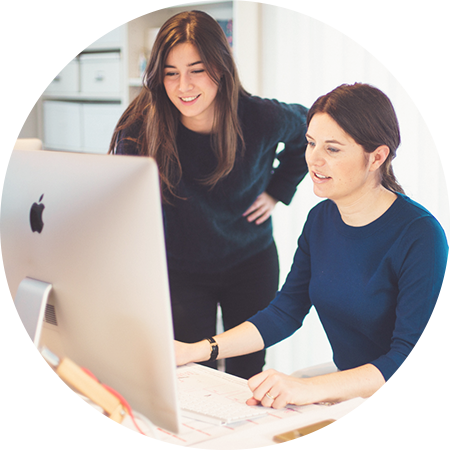 Writing may be a solo enterprise, but I'm far from alone. I collaborate with leading digital and public affairs agencies and a cadre of freelancers just like me on campaigns that reach from Brussels to Beijing.  
The websites we build, photo-stories we create, and social posts we develop keep me on trend and creatively inspired. My network of creatives and PR pros is a treasure trove for clients.  

MA, Government – Georgetown University (Washington, D.C.)
BA, Sociology and Asian Studies – Hamilton College (Clinton, N.Y.)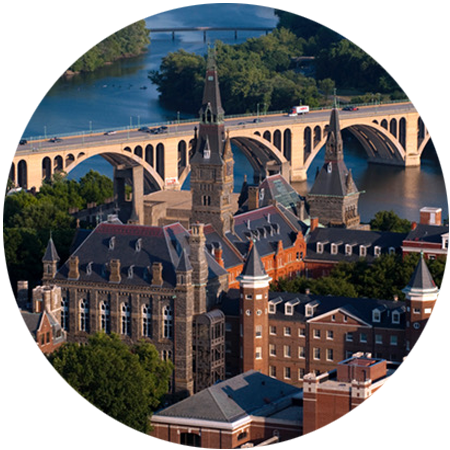 I'm an American living in Brussels, but my words know no borders. Every day I write for clients in different countries on completely different subjects. Just give me a good brief.
Brief me